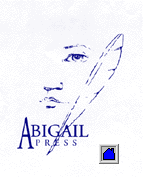 The American Challenge,
Vol. 1
Third Edition


Historical Perspectives,
Vol. 1
Third Edition

The American Challenge is a narrative textbook covering the periods from colonial history to Reconstruction. A test bank is also available on disc.

Historical Perspectives is an accompanying reader and study guide complete with primary source documents and student activities; however, it may also be used as a textbook on its own since each chapter begins with a general overview of the period.